Team photo day had the players up early, doing their hair and making sure they looked presentable. Coach Rijsbergen was keen for a quick photoshoot on the cloudy Monday morning so that his players could start training and stay warm, writes Nathaniel Holland.
Whilst the shoot was being set up, the same teams of ten from Saturday's games in the countryside went head-to-head again for a spot of football tennis, which was a light-hearted way to start a new week, and once the photos were done, the real training began.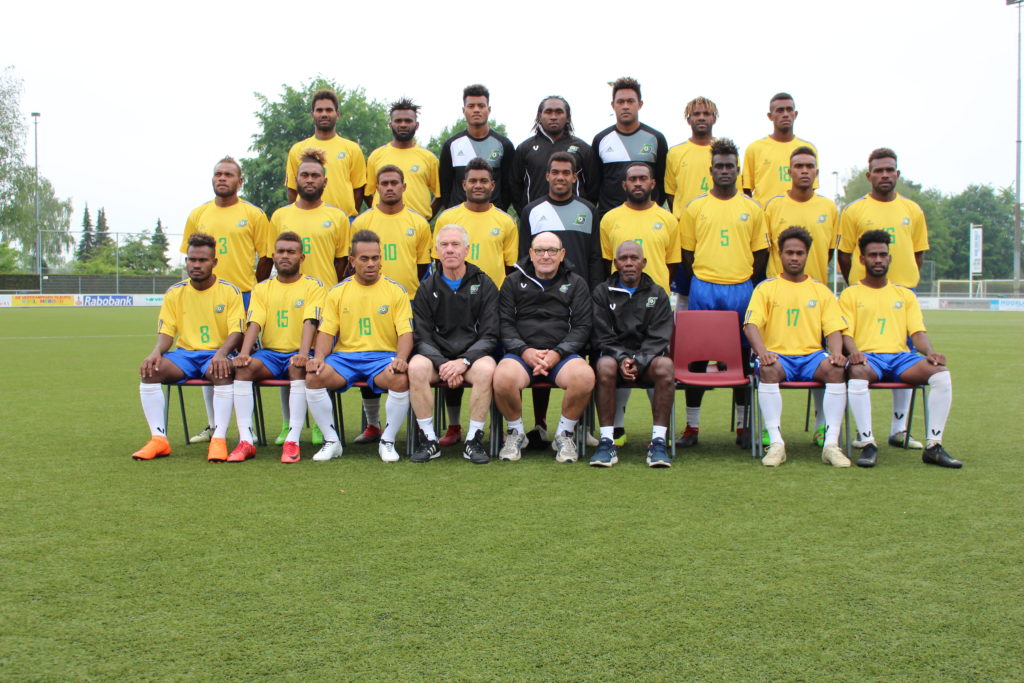 Coach Rijsbergen really looked at team shape and movement as training stepped up a gear ahead of Wednesday's opener versus ADO '20 in Heemskerk. It was back to double sessions today and the team returned to VOAB in the evening for another session as the preparations continue. The excitement in the camp is really increasing ahead of the first game and the players are enjoying their time in the camp.
Tomorrow, more training is scheduled in the penultimate day before the opening game, whilst some members of the team will be visiting a school.
Check out our video from the photoshoot and training here, and don't forget to follow live match updates from Twitter, behind the scenes video on Instagram and all news on Facebook.